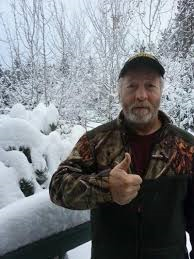 Ken Medenbach, the world's foremost authority on judicial oaths and their impacts on constitutional authority, will give a lecture at Lysander Spooner University's upcoming April 15 symposium in Las Vegas.
Professor Medenbach has spent years studying constitutional history and will inspire and amaze the crowd with his knowledge and insights.
Medenbach was one of the "Malheur 7," wrongly arrested and prosecuted for his role in events near Burns, Oregon in January 2016.