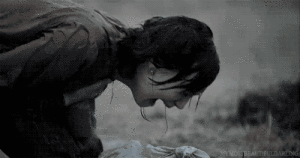 Crusading newsman John Stossel writes that "[b]ecause there's no real health care market, costs rose 467 percent over the last three decades." In fact, 7 in 8 health care dollars are now paid by Medicare, Medicaid or" insurance (which is mostly required and incentivized by government policies). See here.
Government subsidies–designed to bring health care to 'the poor'–have drastically driven up costs.
"By contrast, prices fell in the few medical areas not covered by insurance, like plastic surgery and LASIK eye care. Patients shop around, forcing health providers to compete."
The National Center for Policy Analysis found that from 1999 to 2011 the price of traditional LASIK eye surgery dropped from over $2,100 to about $1,700.