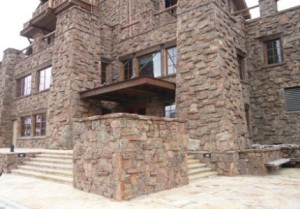 Have you ever wanted to construct beautiful projects made of stone?
Lysander Spooner University will be offering an Intro to Stone Masonry course this coming Sunday, August 16, 2015, at 113 Lake Drive East, Livingston, Montana. The course will begin at 9:00 and will be interactive. An "exam" will be administered at 4:00 p.m.
Anyone interested should call 406-224-3105.