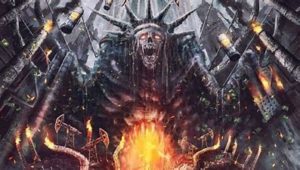 According to Andrew Torba, CEO of Gab–a social media platform launched in 2016–the CIA has been trying to frame Gab by planting violent posts on the independent platform leading up to the Jan. 6, 2020 protests at the U.S. Capitol.
Torba suspects the CIA and other government agencies are actively trying to scrub the internet of all platforms except Google, Facebook, Twitter, Youtube and other pro-government platforms.
Each of the mainstream pro-government platforms imposes strict censorship tools to delegitimize and ban criticism of government.
During the lead up to Jan. 6, 2020 (the date in which the electoral college votes in the 2020 presidential election would be counted in Congress), Gab experienced numerous new subscribers who posted many violent posts.
Torba believes the government planted the fake accounts in order to frame Gab for the alleged violence that was expected at the Capitol on Jan. 6.