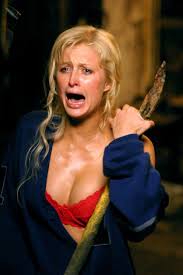 No group of Americans are more privileged than government "workers" and former government employees. Now another decorated former government combat veteran has opened fire on innocent private-sector Americans, killing 12.
The former Marine Corps corporal, 28-year-old Ian David Long, was likely on permanent disability checks for PTSD. On November 7, he reportedly walked into a country bar in Thousand Oaks, California and began killing private-sector Americans indiscriminately.
Just last year, a retired millionaire IRS employee, Stephen Paddock, reportedly murdered 59 country music fans at a festival in Las Vegas.