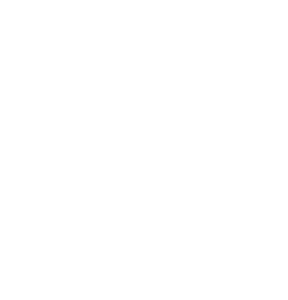 THE STATE NOW SPENDS MORE ON ITS UNIVERSITY PENSIONS THAN IT DOES ON ITS UNIVERSITIES
Socialism is a curse that should be wished only on a hated enemy.
A generation ago, Illinois was known for farm and manufacturing production, and was one of the wealthiest areas of the United States.
But years of political domination by government supremacists and central planners has left the State reeling from one financial crisis to another. Like many States run by pro-government extremists, Illinois makes its government employees and officials wealthy beyond imagination while impoverishing the vast majority of its subjects. See here.
Here is a graph of Illinois State spending on its "higher education system." Notice that Illinois now spends more on the PADDED PENSIONS of retired faculty, staff and administration than it does on its actual college operations.