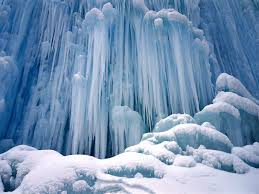 Hundreds of newspaper articles and posts on "mainstream" (meaning government-supporting and supported) websites have proclaimed a recent "acceleration" in melting of ice in Greenland.
In fact, satellite footage and data show that the ice pack in Greenland (as mid-summer approaches) is actually above normal.
"Greenland's surface has gained 530 billion tons of ice since last summer, and is tracking well above normal." See here.