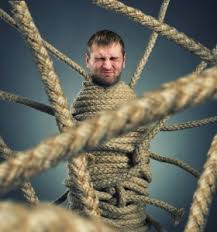 The sorry state of university-level humanities was on display in Philadelphia recently when the Modern Language Association held its annual meeting.
The MLA is the largest organization of English professors in the world of American academia.
The "study of English" at most colleges has gradually degenerated into a field of socialist, elitist, pro-government propaganda.
English departments have virtually been taken over by the spirit of government worship. Censorship and discrimination against dissenters prevails on most American campuses.