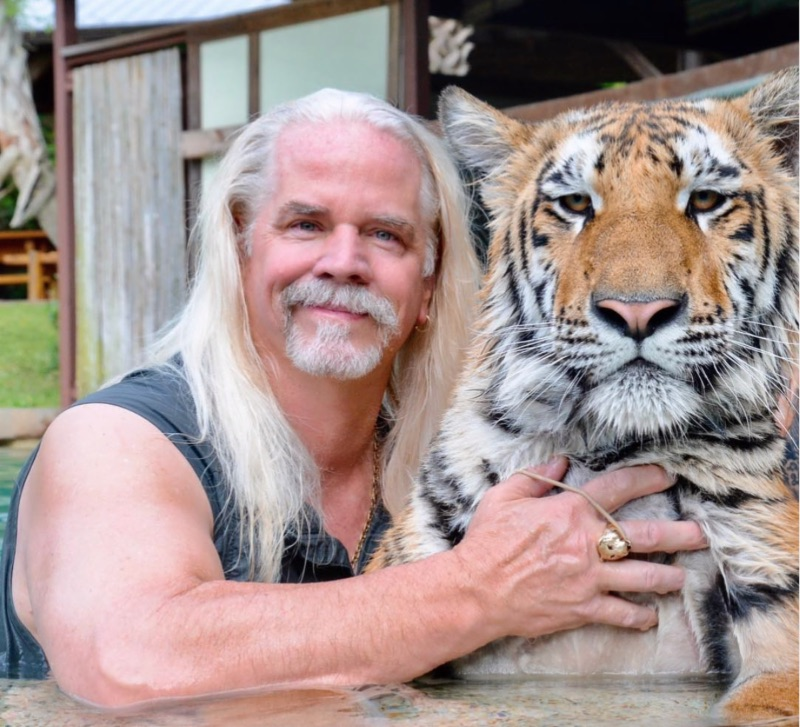 Many Americans are familiar with the NetFlix "Tiger King" series. During the spring of 2020–as millions of Americans were violently locked in their homes under tyrannical stay-at-home quarantine orders–the Tiger King show was watched by millions.
"Tiger King" featured the quirky world of exotic animal zoo owners, including Joe Exotic, Doc Antle, Tim Stark, and Jeff Low. What the show didn't emphasize was how federal regulators of the USDA and EPA control, license, and micromanage each of these attractions.
There was a time when America was filled with private roadside exotic animal attractions. Today, the government has driven most of them out of business. Most that do remain are "sanctuaries" under the near-total control of federal regulators. (Most, in fact, work hand in hand with the regulators and actually take the animals that are seized from the for-profit zoos when the government shuts them down.)
Today Joe Exotic is serving a life sentence in federal prison and Doc Antle also sits in prison awaiting sentencing. Tim Stark lives in campers; his exotic animal park has been completely destroyed. Jeff Lowe is on the run, reportedly in Mexico.
Most, if not all of the lions, tigers, and bears that once belonged to these attractions have been seized. Many are dead or disappeared (although the taxpayers are made to pay as much as $50,000 annually per animal to the pro-government "sanctuaries."