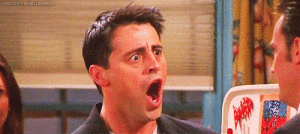 America's colleges and universities have become dens of extreme pro-government, socialist sentiment where diverse views critical of the omnipotent state are generally shunned.
Wesleyan University in Connecticut is typical. Although Wesleyan is a private, religiously-affiliated school, federal government dollars flow freely through the institution, and the University's campus culture exemplifies the extremist and government-supremacist ideology so typical of today's college liberal-arts curricula.
Recently, the student newspaper printed a moderately "conservative" op-ed piece criticizing some tactics of the "Black Lives Matter" organization.
The campus erupted in hatred and vitriol, and the student body immediately moved to gut funding for the newspaper.
The amazing story, as told in the Washington Post, is here.