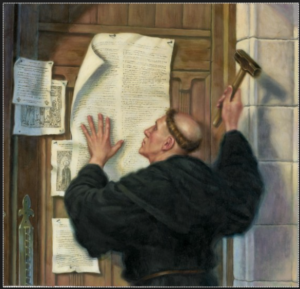 So-called "mainstream" news–news which supports (and is supported by) the state–has been losing market share compared to independent journalism for years. Readers won't pay to consume pro-government propaganda.
2020 saw a 200% increase in the number of lost journalism jobs, compared to 2019.
"Across broadcast, digital and print news, the news industry was hit with 16,160 job cuts — a figure that is also 13% higher than the previous record of 14,265 newsroom job cuts reported in 2008."
The grim numbers come as multiple news organizations and TV news networks, including Fox News, ABC News, BuzzFeed, Vox Media, Vice Media, the New York Post, The Atlantic, Fortune magazine, the Tampa Bay Times and the New York Times, announced layoffs across their news and business divisions in 2020.