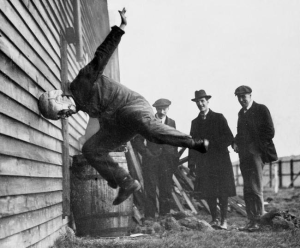 It was once the freest and most productive place in America. Innovators like John Deere, Caterpillar, State Farm, and Sears rose from the grain fields and rail yards of Illinois to become major players in world industry.
But years of socialist politics have taken their toll on the Land of Lincoln. The high-tax state has been losing population for six (6) years in a row.
Even Illinois' millionaire government retirees are fleeing the state. See here.