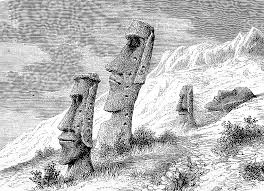 McClatchy has been an organ of government deception and propaganda for years
The McClatchy newspaper chain, which owns the Miami Herald and many other government-supporting newspapers, continues to lose subscribers and influence.
This week the newspaper chain announced it is cutting 500 jobs–ten percent of its workforce.
The chain has pushed socialism, taxes, and government growth for decades. Recently unclassified documents show that Miami Herald reporters worked as CIA propaganda operatives during the Cold War.