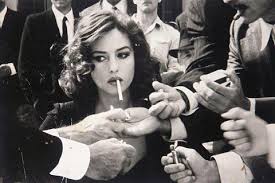 The Associated Press (AP) has partnered with Chinese government "news" agencies in order to operate within China.
Now a committee of the U.S. Congress is investigating. "We need to be certain that this MOU [memorandum of understanding between AP and Chinese "news"] is not an IOU," [Congressman Brad] Sherman [D.-Ca.] told [Josh Rogin of the Washington Post]. "Xinhua uses its bureaus in the U.S. to collect intelligence for Beijing, so it's common sense that a cooperation agreement with it and the AP should be scrutinized. We need full transparency."
Of course every investigation into "mainstream news" sources has always found that many reporters are secretly paid by U.S. government officials and agencies.