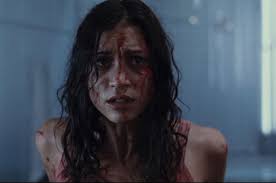 Each year Gallup polls Americans on their level of confidence in various institutions. Just 11 percent of respondents expressed confidence in Congress, which has ranked at the bottom for several years.
Also ranking near the bottom are TV "news" organizations (with just 20 % of Americans expressing confidence), the criminal justice system (earning the trust of just 22 percent of Americans), and newspapers (which are trusted by only 23 percent of Americans).
Gallup has included "higher education" in its survey just twice: 2015 and 2018.
Shockingly, this year just 48 percent of Americans indicated they have confidence in American higher education. This is a steep decline from 2015 when 57 percent indicated they had confidence in higher education.