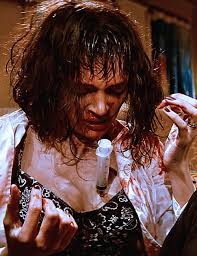 Last year the governments of several California cities sued Exxon for supposed-predicted-future damage from "climate change."
The cities all claim their streets, bridges and other infrastructures will be damaged horribly by the actions of the fossil fuel company.
But it appears the California cities are committing securities fraud.
The same city governments have never mentioned these supposed future calamities to their own bond investors.
In fact, Exxon's lawyers have found statements by city representatives that the representatives were "unable to predict" if future flooding from "climate change" might occur. See here.