An Incredible afternoon of lectures!
Saturday, January 7, 2017 at the public library in Pahrump, Nevada
Free to the public! Everyone is welcome!
Refreshments and Stimulating Lectures!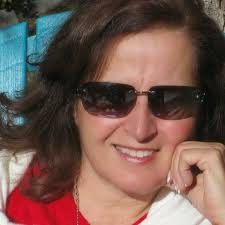 1:30 p.m.: Patricia Aiken, "Range Rights and Why they Matter"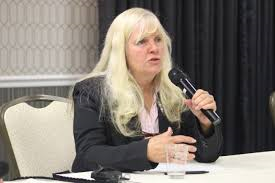 2:30 p.m.: "Cowboys and Indians in the New West," by Shawna Cox. Shawna was one of the "Malheur 7" defendants in the 2016 federal trial in Portland, Oregon. In this talk, Shawna will recount the malicious prosecution and discuss the contemporary landscape of protest and conflict in the American West.

3:30 p.m.: John Lamb: "One Man's Quest for Sanity in the New World Order." Montana's courageous John Lamb recounts the experiences that led him to renounce corruption and tyranny and launch a path-breaking online journalism career.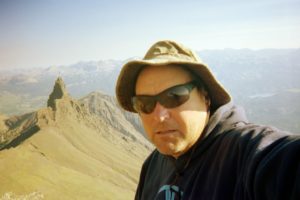 4:30 p.m.: Attorney Roger Roots: "Legal Research for the Poor and Downtrodden."