Governments worldwide have always sought to control the message. In recent years, a fake "grass roots" movement to give government more control over election ads has arisen, calling itself the "campaign finance reform" movement. This while government agencies spend hundreds of millions annually on ads, messages and propaganda (on top of all the other ways that government agencies influence people with punishments and rewards).
Every claim offered by the campaign finance movement is false.
Now it is revealed that the U.S. government paid AT LEAST A HALF BILLION DOLLARS to just one public relations firm to produce and distribute fake "al-quaeda" videos. See here.
(Note that this dollar amount is almost one-quarter of the total dollars spent in 2008 by Barak Obama's successful presidential campaign!)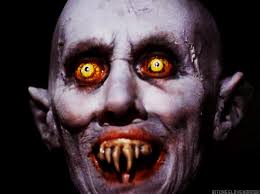 Note that this story should also be filed in the 'fake threat of terror' file. Almost every claim made by governments about 'terrorism' is untrue. (And state-sponsored terrorism vastly overshadows all private 'terrorism' in the world.)
THE COVER STORY IS THAT THE MILITARY WAS USING THE VIDEOS TO 'TRACK' VIEWERS. YAH RIGHT.