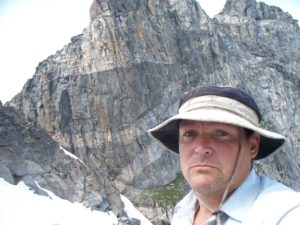 The Missoula Public Library will host a free lecture and clinic on September 12, 2016 at 6:30 pm. Speaking will be Dr. Roger Roots, J.D., Ph.D.
The title: "Every Claim Untrue: the False Narrative of Campaign Finance Reformers." Dr. Roots will show that every material claim by people promoting campaign finance regulation is false.
Roots will provide data showing that there is no cause-and-effect relationship between election spending and outcomes, that few voters change their opinions based on campaign ads, that governments constantly promote their positions in a variety of ways and that private-sector spenders tend to be at a distinct disadvantage in politics.
Questions and answers will follow.