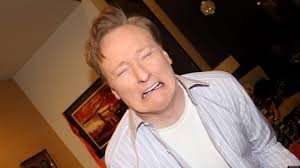 Another recurring lesson for those who trust government most. It is they who will always be targeted by jealous rivals when their dreams of government power bear fruit.
The history of the Soviet Union was filled with examples where the most loyal communists were– –again and again– — purged or prosecuted by government officials they adored and supported.
Jealousy and power are the calling cards of government supremacists.
The New York Times is reporting that North Korean president Kim Jong Il has ordered the execution of two more loyalists in the office of Kim's own uncle Jang Song-thaek. Prior to 2014, Jang had been a rising star in the government and was considered by some to be the second-highest government leader.
As the New York Times reports,
Hundreds of officials were gathered there to witness the execution of Mr. Jang's two trusted deputies in the administrative department of the ruling Workers' Party.

The two men, Ri Ryong-ha and Jang Su-gil, were torn apart by antiaircraft machine guns, according to South Korea's National Intelligence Service. The executioners then incinerated their bodies with flamethrowers.
The Times report has some interesting details about the socialist regime:
Mr. Jang's name has been expurgated from all official records in the North. Hundreds of his associates were purged. His wife is alive but sickly, according to the South Korean intelligence agency.
The Times report also details some of the opulent luxuries of the North Korean officials — — in a land where millions go hungry and live in poverty.