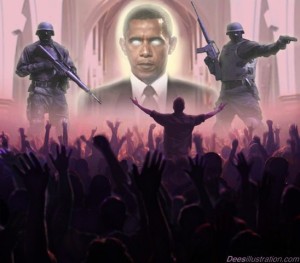 The US military is the most expensive on earth. Its skirmishes in Afghanistan cost taxpayers approximately 2 MILLION DOLLARS PER SOLDIER PER YEAR.
Now the U.S. president has issued an executive order mandating that the Air Force must spend $59 a gallon for "renewable" jet fuel and $67 per gallon for camelina-based F-22 Raptor fuel.
The Navy must spend $27 per gallon for biofuels from algae, waste grease and animal fat, and $424 a gallon for 20,000 gallons of "sustainable" diesel fuel.
All that when conventional gasoline, diesel and jet fuel (thanks to fracking) sell for $2.00-$3.50 per gallon!