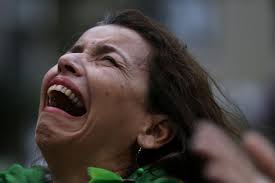 The Ivanpah Solar Power Plant in the desert of Southern California cost U.S. taxpayers billions of dollars.
Yet "it is producing carbon emissions at nearly twice the amount that subjects fossil-fuel power plants to California's "cap-and-trade" program. See here.
The plant uses large amounts of natural gas to substitute for times of low solar output.
3,500 birds were "fried" by the solar plant in its first year.
And the plant produces nowhere near the level of electricity of a regular power plant.