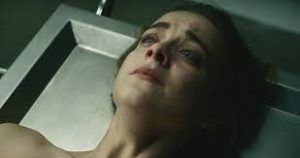 Trusters of government often claim that government-imposed minimum wages help the poor.
But research has shown that minimum wage laws harm the poor by completely locking them out of the bottom rungs of the economy.
Minimum wage laws cause unemployment rates to increase, especially among the poorest and most desperate Americans.
Only 19 percent of the wage gains from minimum wage increases accrue to families in poverty.