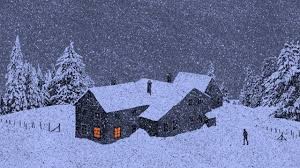 The market always wins. Every economic regulation creates a black market, and prices and distribution balance out in unpredictable ways.
The brilliant economist John Goodman explains in a new column that Americans actually have 'school choice' but don't realize it.
For example, many parents deliberately locate or relocate into school districts with better schools. They are willing to pay more for life in better school districts. There is one street in Dallas which separates one (good) school district from another (much worse) school district. Houses on either side of the street appear indistinguishable in value from those on the other side.
But homes on one side go for an average of $72,000 more than houses on the other side. See here.