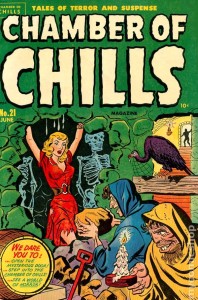 Today's 'mainstream' newspapers are dying a slow death; their content overwhelmingly supports the empowerment of government.
It is probable that hundreds of thousands, if not millions, of newspaper stories published in America's daily newspapers over the past decades have simply been rewritten government press releases.
The Billings Gazette, a relentless pro-government newspaper covering eastern and central Montana, has recently published stories noting that current Yellowstone County (Billings) Clerk of Court Kristie Boelter has posted on Facebook that some judges are corrupt.
As if on cue, the Gazette now says the County needs a new clerk of court. See here. (The Gazette also alleges that the Clerk's office has lost court files and misplaced papers.)