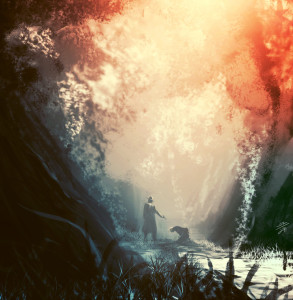 Two years ago, Burger King merged with Canada's Tim Hortons chain and declared its merged corporation a Canadian company. The move saved Burger King and its long-suffering shareholders many millions annually in corporate taxes.
The U.S.–once the flagship of world commerce and capitalism–now has the highest corporate tax rate on the surface of the earth. (At least among first-world countries.)
American Corporations are fleeing, seeking to merge with foreign corporations and declare themselves subject to foreign (meaning LOWER) taxation, and in many cases, NEVER LAUNCHING AT ALL.
The corporate form is widely attacked. But it is the business model for the little guy; it allows the poor to invest in business and compete with the rich.
Now we read that the U.S. government may try to stop U.S.-based Pfizer from purchasing Ireland-based Allergan–just because the purchase might help Pfizer pay Irish-level (meaning lower) corporate taxes.
The Financial Times reported the story yesterday. See here.