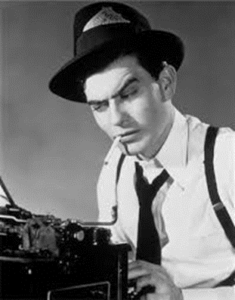 Bloomberg reports that "The McClatchy Co., the storied news publisher weighed down by pension obligations and debt, could file for bankruptcy within the next year."
McClatchy operates a news service and owns the Miami Herald, the Kansas City Star, the Charlotte Observer and other pro-government ("mainstream") papers. Its reporters and content have been repeatedly linked to CIA funding and support.
In 2006, McClatchy bought the Knight Ridder chain (another failing pro-government newspaper company) for $4.5 billion.
But paying subscribers and advertisers continue to decline. Readers simply won't pay to read government-provided releases and propaganda.