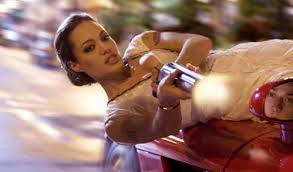 The pro-government Denver Post employed 600 reporters a decade ago. Last week the paper announced it would soon be cutting its news staff from 90 to about 60.
The Chicago Tribune also laid off Fourteen newsroom staffers this week.
Last month, the San Jose Mercury News was hit with another round of terminations, as many as 27 staffers were either laid off or bought out.
In late January, the East Bay Times wiped out a quarter of its editorial staff through layoffs and buy outs — a total of 28 staffers.
Government supporting (and supported) newspapers continue to lose paying readers and subscribers. See here.