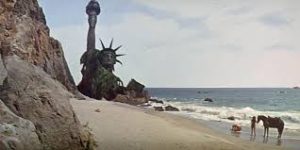 Startling new report from the Committee to Protect Journalists.
As of December 1, 2017, 262 journalists were behind bars around the world in relation to their work, a new record after a historical high of 259 last year.
Many of these jailed journalists are in China, Turkey, and Egypt. But the western world is partially to blame because the western world previously acted as something of a free-press watchdog and its leaders would formerly pressure eastern, or developing-world authorities to release journalists. That protection appears to be waning.