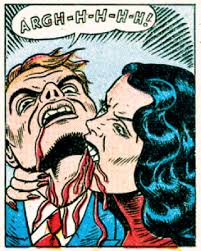 Obamacare and Medicare were pushed with claims they would bring health insurance prices down for poor people.
Yet health care costs have increased faster than inflation every year for 30 years.
Now, just a couple years after the implementation of Obamacare, Montana's major health insurers (who, ironically, lobbied heavily for the passage of Obamacare and even helped write portions of it) say they're losing money and are seeking 2017 rate increases of up to 62 percent.
The state's smallest marketplace insurer, PacificSource, says it averaged a loss of $1,100 per insured member last year.