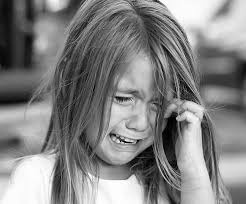 The New York Times, which fiercely promoted the government's COVID-19 "pandemic" agenda throughout 2020 and 2021, is now out with an article about a CDC study.
The study found that lockdowns and "zoom" schooling from home left many American children vulnerable to abuse, depression and hunger.
Nine percent of children in the survey reported they attempted suicide during COVID-19 restrictions.
Twenty-nine percent of those interviewed in the survey reported that a parent or another adult in the home lost a job, and 24 percent said that they had experienced hunger.
55.1 percent of teenage respondents saying they suffered emotional abuse from a parent or another adult in their house in the preceding year, and 11.3 percent saying they suffered physical abuse.
Continue rea