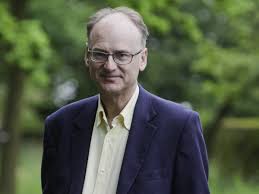 SAN FRANCISCO, CA. The California Academy of Sciences has conceded that in 2021, at least 70 new plant and animal species were discovered. "The new species include 14 beetles, 12 sea slugs, nine ants, seven fish, six scorpions, five sea stars, five flowering plants, four sharks, three spiders, two sea pens, one moss, one pygmy pipehorse, and one caecilian." In 2020 a new species of whale was discovered off the Pacific coast of Mexico.
Now there is news that the giant sea bass–a fish widely reported to be on the verge of extinction by government-supported scientists–is actually thriving in the Pacific Ocean just off the coast of Mexico. The fish is commonly caught by Mexican fisherman and sold by the pound every day at Mexican fish markets.
To our surprise, we found giant sea bass everywhere in the fish markets and fishing grounds from our very first assessments. The fishmongers were never out of the fish; instead, they would ask us, "How many kilos do you need?" It was clear that for fishers in Mexico, the species is still common in the sea, and therefore, in their nets. It is still possible to find big fish up to 450 pounds 200 kilograms, and the average catch was around 26 pounds (12 kilograms).
British scientist Matt Ridley (pictured) has exposed popular claims that the world's species are experiencing mass extinctions as gross exaggerations.