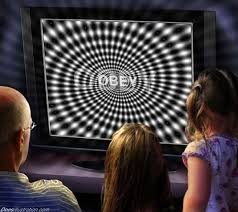 "COVID-19" is the gift that keeps on giving for tyrants worldwide.
Latvian police have arrested the country's main opposition leader, Aldis Gobzems, on grounds that he had an "unannounced assembly" where COVID safety requirements weren't met.
Powermad Latvian officials recently enacted a law BANNING elected legislators from Parliament if they are "unvaccinated" with COVID-19 treatment injections. This means, effectively, that the 'public health' protocols will never be challenged; as any lawmaker opposing them is banned from serving.
Gobzems is the leading Latvian politician opposing lockdowns and vaxx mandates. See here.