INTIMIDATION OF ANTIGOVERNMENT VOTERS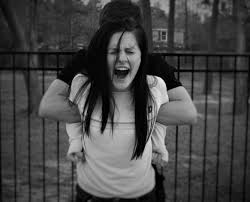 It is universally recognized that there are political differences between maskers and anti-maskers. Those who won't wear masks are known to be more suspicious of government.
Now a Maryland man named Daniel Swain has actually been arrested for going to vote at a polling station and refusing to wear a mask.