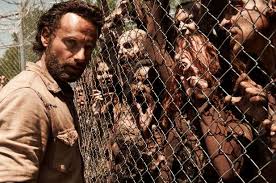 A very detailed article on CNBC.com reports that the richest and most luxurious retail space in Manhattan is now going for under $700 a square foot. And even this price is plummeting rapidly.
Fifth Avenue, one of the world's most famous high-end shopping venues, hasn't seen rents this cheap in a decade. Macy's, Neiman Marcus and Lord & Taylor have recently declared bankruptcy.
Years of life-choking taxation and recent government lockdowns and coronavirus orders have caused luxury stores to flee the Big Apple.
"A number of retailers have outright stopped paying rent to their landlords during the pandemic, which in some instances is resulting in litigation."