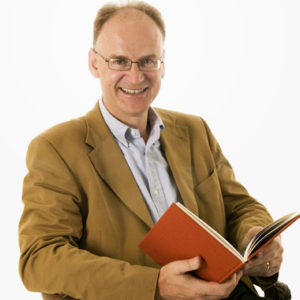 British science writer Matt Ridley has an optimistic view of the Earth's future. Ridley points out that the Earth has been getting greener and healthier, probably due to the increase in carbon dioxide in the atmosphere–thanks to humans.
Forests and trees have been increasing. The Earth now has significantly larger areas dedicated to forests, wilderness, and wildlife habitat.
Many species that were once endangered are now numerous and thriving. Ridley discusses the increasing numbers of western tragopan birds in India. The birds appeared headed toward extinction just decades ago. Now they are protected in a vast national park and refuge area in India.