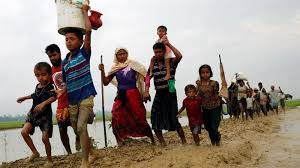 Thousands of New York's most productive people have fled the state's high taxes and regulations in recent years. Many move to low-tax states such as Florida and Texas.
Many are also climate refugees seeking warmer winters.
Now billionaire investor Carl Icahn has announced he will leave New York and take his entire staff to Florida.
"Icahn is the latest in a string of financial executives, including billionaire hedge fund managers Paul Tudor Jones and David Tepper, who are decamping from the Northeast for Florida which boasts lower taxes."