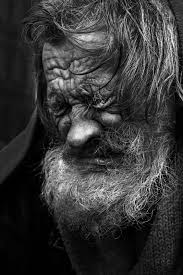 The Pentagon publicly celebrates sacrifice and promotes a message of honor and tribute to military veterans and service members. Declassified documents show the Pentagon has secretly spent millions of dollars to promote pageantry surrounding the sacrifices of the troops.
Americans proudly stand in silence at NFL games and honor the troops with moments of silence at graduation ceremonies and other public events. (It has repeatedly been shown that many such flag-waving ceremonies are bought and paid for by secret payments of tax dollars.)
Now Business Insider has found that the U.S. Air Force simply dumps its dead service members in landfills by the hundreds.