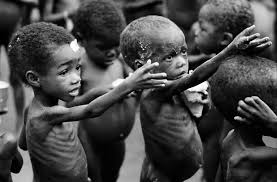 Socialists like Bernie Sanders and Hugo Chavez often live lives of deception. But no one compared to Fidel Castro.
Castro claimed he made just 900 pesos ($43) a month and lived in a "fisherman's hut" but he actually lived in secret palaces and had many secret wives, mistresses and children. He had his own private island, private pools and his own pet dolphins. Dozens of servants serviced his every whim.
Here is the New York Post's expose on Castro's secret lifestyle.