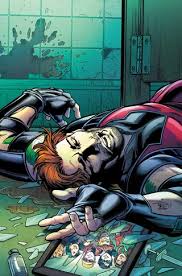 Heavily-armed DEA S.W.A.T. teams are in the practice of raiding medical and dental offices, threatening doctors and dentists, and getting them to sign away their right to prescribe medications. See this August 2016 report by the Pittsburgh Post-Gazette.
"Thousands of medical professionals have quietly signed away their rights to prescribe narcotics — and, in many cases, their careers" after federal law enforcement agencies raided their clinics and offices.
The Pittsburgh Post-Gazette obtained the startling information through Freedom of Information Act requests.
"From 2011 to 2015, the Drug Enforcement Administration accepted the surrender of 3,679 prescribing licenses nationwide, and revoked another 99."
In Kentucky some two percent of all doctors have surrendered their prescribing rights die to these secret operations.