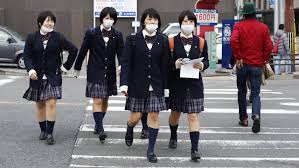 July 27. Epoch Times.
China's censorship regime once again kicked into full swing to conceal information that a major Chinese vaccine producer has produced and sold many hundreds of thousands of doses of vaccines which were either "substandard," contained little or no vaccine, or contaminated.
The Chinese internet has scrubbed all information about the coverrup. Online searches for content with words such as 'vaccine' yield no information about the scandal.
Chinese government censors previously scrubbed the country's internet of all info about deaths from contaminated infant formula in 2008. See here.