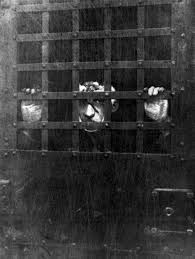 A 24-year-old Lebanese tourist in Egypt complained of being sexually harassed by taxi drivers and young men in the street, as well as poor restaurant service during the holy month of Ramadan.
She posted a video on Facebook.
A Cairo court found her guilty of deliberately spreading false rumours that would harm society, attacking religion, and public indecency.
On Saturday she was sentenced to 8 years in prison.