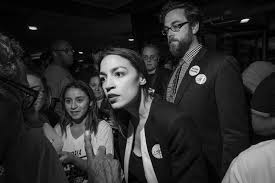 Every claim made by campaign finance reformers is untrue. In the recent New York Democratic primaries, a 28-year-old bartender named Alexandria Ocasio-Cortez defeated the 4th-ranked Democrat in the U.S. House, Joe Crowley.
Crowley outspent Ocasia-Cortez by a margin of at least 18 to 1.
Crowley was widely thought to be in line to be the next Democratic speaker of the House.