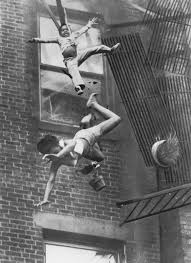 "Mainstream," or government-supporting "news" outlets are dying. Readers and viewers won't line up to listen to pro-government drivel.
In investigation after investigation, many "mainstream" news media sources have been found to be secretly subsidized by government officials and agencies.
Now there is further sad news for "Newsweek," the news magazine which formerly had hundreds of thousands of readers. See here.
Recently the management at Newsweek fired numerous editors and reporters. There are reports of severe financial instability.