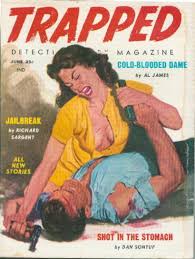 Chinese writer and bookseller Gui Minhai, whose books often criticize the Chinese government and provide details of the lives of government officials, was snatched from a public train last week. See here.
Witnesses reported seeing a dozen plainclothesed men approach him and whisk him away.
Chinese dissidents and government critics are often 'disappeared' without further explanation.