Saturday, Dec. 16, 2017
4:00 p.m. at the Asian Culture Center, 333 S. 6th St., Las Vegas, NV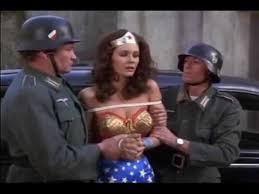 SPEAKERS INCLUDE:
John Lamb, investigative journalist and professor, "What We've Learned from the Bundy Trials"
Michael Elliott, freedom thinker and activist, "Crypto Currencies and what they Mean for Freedom" (special lecture in honor of Daniel Shaver)"
Lou Baker, entrepreneur and radio personality, "Nevada's Ongoing Struggle for State Sovereignty"
Special Mystery Guest Lecturer will appear via Skype from a foreign country while in exile!
Games! Prizes! Music!
Call Roger Roots at 406-224-3105 for more info.