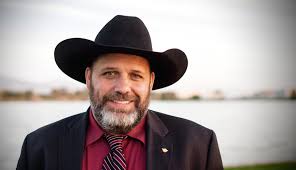 Saturday, December 16 at 4:00 pm, at the Asian Culture Center. Downtown Las Vegas, Nevada. 333 South 6th Street. FREE TO THE PUBLIC (but with lots of opportunities to donate to worthy causes, including Lysander Spooner University, Bundy defense teams, and homeless orphans).
Rick Koerber, "The Free Capitalist," will lecture on the Judiciary, criminal justice in the broad sense, and constitutional theory. Koerber is a leading member of the Ammon Bundy defense team in the current Bundy criminal case, and a gifted legal researched. (Although he may not be able to say much about the pending case.)
A SPECIAL MYSTERY GUEST will appear by the wonders of modern technology from exile in a foreign land. This guest is one of the leading freedom fighters and free thinkers of the Western World, committed to the highest ideals of individualism and libertarianism. He or she will give a stirring lecture on his current struggle to live free in an unfree world.
John Lamb, constitutional journalist and Lysander Spooner University professor. Lamb will lecture on the struggle for free speech and press and other topics.

Michael Elliot, rebel, anarchist and lifelong troublemaker, will lecture the crowd on the topic of crypto currencies. His lecture will be in honor of Daniel Shaver, who was recently gunned down by government in a Mesa, AZ motel hallway while begging for his life.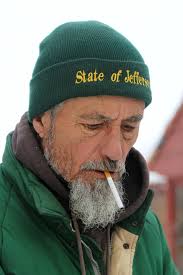 Neal Wampler, philosopher and historian, will lecture the audience on constitutional history and other topics.