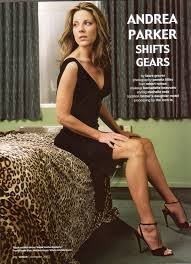 Lysander Spooner University's upcoming "Despotism and Defiance" Symposium in downtown Las Vegas will feature a nationally recognized speaker and criminal justice lecturer: Andrea Parker.
Andrea Parker is the wife of Eric Parker, accused defendant in the Bunkerville (Bundy conspiracy retrial) case currently under way at the Las Vegas federal courthouse.
Andrea Parker has previously lectured on the prison industrial complex at Lysander Spooner University's "Government Versus Freedom" conference on April 15th of this year. Her lecture was received with a standing ovation.
Be there! 7 dollars at the door, 6:00 pm at "Camp Liberty," 1217 S. 4th Street, Las Vegas, Nevada.