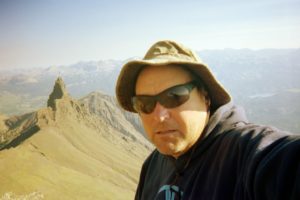 The West Las Vegas Public Library will be the setting for an educational symposium on April 15, 2017.
The forum has the working title, "Government versus Freedom: Scholars Confront Tyranny."
Dr. Roger Roots, J.D., Ph.D. will speak on "The Evils of Social Security." LSU Professor of Journalism John Lamb will address the crowd with another spellbinding lecture.
Other speakers and details to be announced.
$6 at the door. Refreshments, book signings, lots of information! Be there!