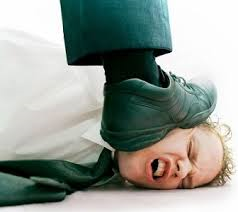 There is a recent trend toward 'tiny homes,' those with less than 500 square feet (about the size of a small motel room).
Increasingly, people are wanting to "break free of mortgages, taxes, utility bills and the general trappings of 'stuff.'" Tiny homes are "specially attractive to millennials and retirees, or those seeking to live off-grid."
But tiny homes are banned by building codes in many cities. See here.